Services
We can repair or replace any appliance such as:
Air Conditioners

Electric Jacks

Furnaces

Refrigerators

Water Heaters
Upgrades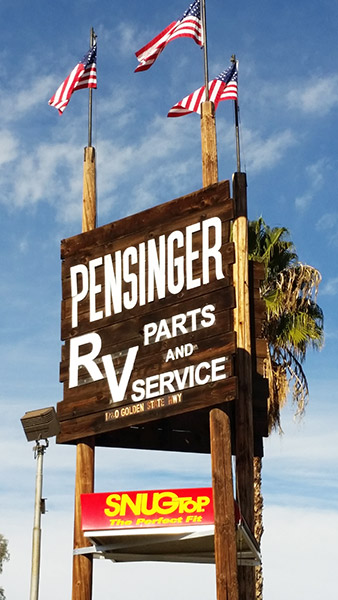 We can also add systems to make your vacation trips carefree and easy, such as:
Adding an Additional A/C

Air Bags

Brake Controllers

Electric Tongue Jacks

Electrical Awnings

Fifth Wheel Hitches

Receivers Hitches

Satellite Dish

Shells and Tonneau Covers for Your Truck Bed

Tow Packages
(Refilling propane tanks no minimum.)
Come to Pensingers for quality
trailer rentals at competitive prices. Our staff will go above and beyond to help you find the right products. Give us a call to order RV parts or to learn more about our trailer services. We would be happy to answer any additional questions that you might have. We look forward to serving all of your trailer needs!
When you need trailer rentals and RV parts, it pays to call a company you can trust. We can help you find the best products to fit your needs and specifications. Our trailers are safe, secure, and built tough to resist all kinds of harsh conditions.